ADME Studios is an independent production company specializing in dark, visceral, filmmaking, and bold documentary work. Spearheaded by veteran producer Mark Earl Burman, ADME is rising quickly through the ranks of independent cinema.
Jeffrey taylor, an evening wear and couture designer has been compelled by exquisite clothing since a young age. Raised in atlanta, georgia, jeffrey was always fascinated by the classic chic silhouettes of the times before him. As a young boy he was intrigued by beauty of Couture designers, and dreamed of one day designing such masterpieces himself.
Nicole Reyes is a Los Angeles + Miami based interior designer studying at the Savannah College of Art and Design with a passion for simplistic yet warm engaging commercial spaces.
Scott Powell is a writer and producer from Boston, Massachusetts. Scott Powell graduated from the Savannah College of Art and Design, with a Bachelor's of Fine Arts in Film & Television and a minor in Advertising (copywriting for broadcast). His most recent work was the Sony Pictures WGN Television show, "Underground", Season 2.
A screenplay written by Scott Powell and directed and developed by Adam Levin; a riveting series focused on what unravels after a murder in an industrial town in Massachusetts. A detective uncovers a much larger plot of corruption and betrayal among two clashing local families.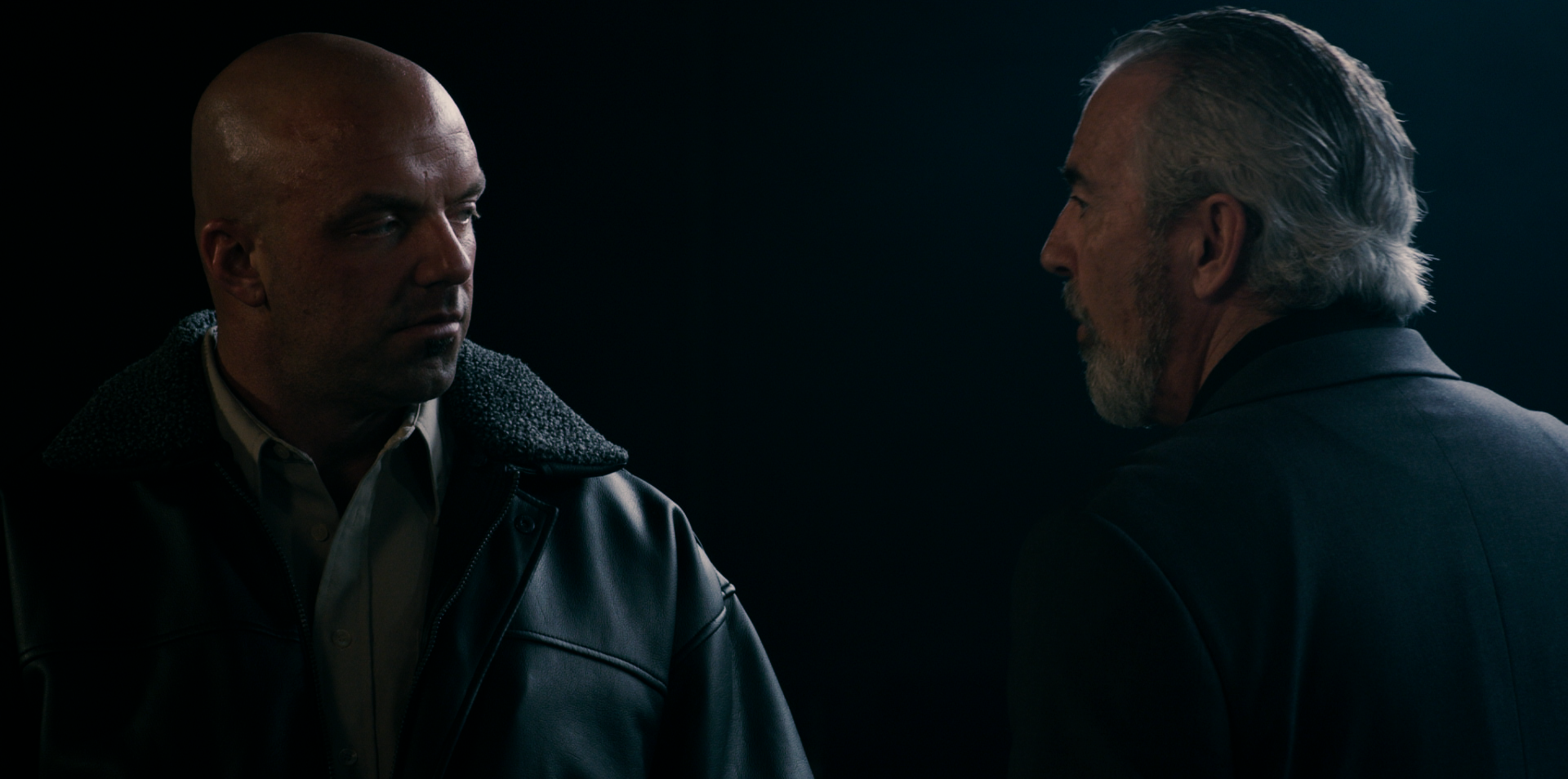 A Pop of COLR was started by Adam Levin as a movement to liven up living spaces one wall at a time. Custom paintings for the bold art collector and subtle calming works for the art enthuiast.
Joshua Evan Greenberg is a Los Angeles-based producer and executive producer for a wide variety of commercial, music, film and television projects.
SITE NOT MANAGED BY ADAMCOLELEVIN.
Brazilian-Greek, born in São Paulo, Brazil, Selma Fonseca is the author of numerous Billboard publications.
SITE NOT MANAGED BY ADAMCOLELEVIN.